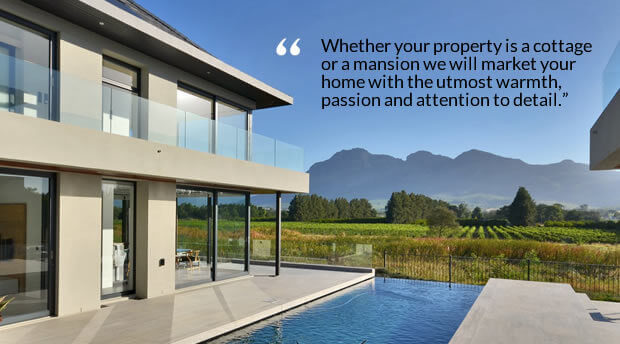 Residential
Sales
When buyers and sellers choose a property organisation to do business with, they look for property agents who offer distinction and a reflection of their own values and aspirations. The Sotheby's International Realty® brand gives them this assurance and is their guarantee of high quality, both in service and the properties being offered.
Memories, relationships, treasured possessions; homes are havens for things that matter most. To market residential property for sale requires sound knowledge and resources. We understand that a residential property, no matter what its value, reflects the priceless importance of life within. Lew Geffen Sotheby's International Realty property agents and consultants take great pleasure in discovering and bringing to life all the things that make a home unique and we take great pride in using our significant experience to artfully unite these special places, with those, who will forever cherish them.
Rentals
We know that what makes a property special is more than just a price tag. At heart, we are a brand that treasures the uniquely beautiful and the simple joy of presenting to clients not just a house, but the perfect home.
We also realise that not everyone is in a position to purchase their own perfect home, but that's not to say that they are any less deserving of living in a beautiful residence. For this reason, we offer an exemplary collection of property rentals that are made available to the public through our rental agents. Renting property can still offer you a premier choice in real estate when enlisting the services of Lew Geffen Sotheby's International Realty.
---
Commercial
Offering a team of highly skilled qualified commercial brokers, Lew Geffen Sotheby's International Realty Commercial can cater for all your commercial needs and requirements.
Bespoke Business Brokering service

Commercial and Retail sales

Leasing

Valuations

Lease management
---
Corporate and Holiday Rentals
Whether you are looking for a corporate rental, reliable tenant or to rent that perfect holiday apartment, Lew Geffen Sotheby's International Realty can offer you an exemplary collection of property rentals to cater for every taste and budget. With a national network of offices in every region throughout the country, we can find the perfect rental that is just right for you.
Corporate Leasing

Holiday Home leasing

Property Management
---
Farms & Ranches
One of the privileges of being part of the world's leading international property organization is that it allows us to showcase South Africa's finest farms within our very own farm and ranch website, farmandranchsir.com Click here to view these magnificent properties.