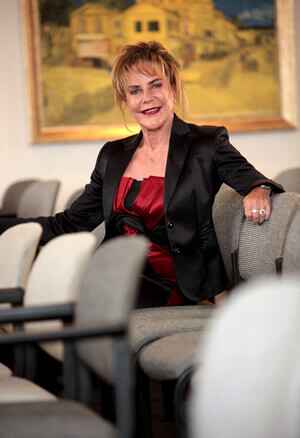 Professionalism through education and training
As custodians of one of the world's most respected legacies and to protect our company's reputation, it is critical that our training promotes professionalism within the real estate industry as a whole. Our property consultants receive the highest standard in real estate training to ensure that they deliver on service excellence to our clients nationally. A well-established learning and sharing culture allows our property consultants to flourish as they build their own businesses in a structured way, within the national franchise network. Expertly designed on-demand training programmes direct, guide, and enable our property consultants to progress from the transitional stages of being an Intern Agent, to becoming an Aspirant, and ultimately achieving Select Club Platinum and Gold status.
Our basic training programme for Intern Agents welcomes property consultants to the brand, introduces the government regulations in terms of the NQF 4 and NQF 5 training requirements, and is designed to dove-tail with the mandatory completion of the EAAB Logbook and Portfolio of Evidence. The Rainmaker course is offered to all our property consultants as an inspirational training platform in the way that it encapsulates successful stories of franchise owners and property consultants who embrace the brand and by applying a focused strategy, have mastered the art of the science of real estate. Executive director, Sandy Geffen, who is renowned for her high impact training, furthermore focuses on upskilling our property consultants in a personalised way by imparting years of specialised knowledge necessary for effective canvassing, mandating, marketing, buyer qualification, and negotiation.